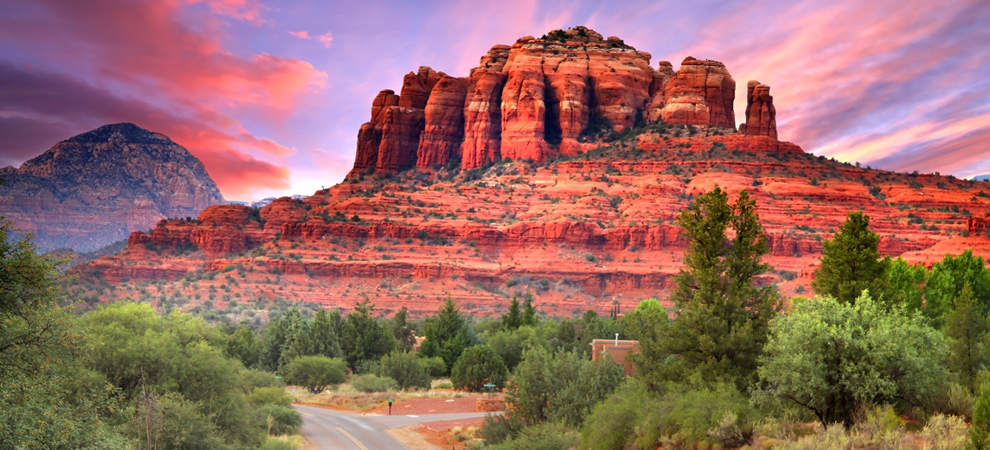 Sedona, Arizona is best known for its beautiful red rocks. These rocks are purported to have a unique energy that emanates from the center of the earth, helping to enhance self-awareness and healing. Even if you don't believe in the spiritual nature of the rocks, this area of Arizona is an incredibly beautiful place to spend time.
Because the area draws in so many people from around the world, there are many retreats in Sedona. If you are thinking of being in one of these retreats, the following tips should help you choose the right one.
1. Consider the purpose of the retreat. What do you hope to accomplish by getting away? Most retreats center around a specific topic or purpose. For instance, some are dedicated to yoga or meditation whereas others are about healing, self-awareness, or adventure. By choosing a retreat that matches well with your goals and objectives, you can get the greatest possible benefit from your time away.
2. What amenities are available? Evaluate everything from your sleeping quarters to the types of meals that you will eat to make sure that you will be comfortable during your stay. Additionally, find out if the facility has any other amenities.
3. Check the reputation of the retreat by searching for reviews online. You can learn a lot about what each retreat has to offer by reading reviews from people who have attended in the past. Both positive and negative reviews can be beneficial from a research point of view. Negative reviews can help you avoid having a potentially bad experience whereas positive reviews can help point you in the direction of the most beneficial retreats.
4. Find out how much it costs. It goes without saying that you need to choose a retreat that fits within your budget. When you are comparing prices, find out what is included in each package. For instance, a package that seems inexpensive may turn out not to be such a great deal if it does not include your food or accommodations. By crunching the numbers and comparing packages, you should be able to find a high-quality retreat that fits within your price range.
5. Check the schedule. Some retreats are self-guided, allowing you to spend time on your own reflecting on your life or focusing on healing. Others, on the other hand, follow a strict schedule. Make sure that you fully understand how each retreat operates. That way, you won't wind up signing up for a retreat that is not a good fit for your lifestyle and needs.
By comparing retreats in Sedona, you should be able to find the perfect opportunity to get away. With so many options available for you, it is worth researching everything that is out there. You never know when you are going to find the perfect experience for your needs. By using the tips above, you should be able to determine which retreat is the best match for the objectives you hope to accomplish by visiting this beautiful part of the country.